The life and times of galaxies
Malgorzata Siudek
(IFAE, Barcelona)
One of the biggest questions of modern astronomy is how galaxies were formed and have evolved. Galaxies come in all shapes, sizes and colors: from beautiful spirals to huge ellipticals. Why some today's galaxies are spiral and other elliptical? A complete and satisfactory understanding of the processes that led to the formation of all the variety of today's galaxy types is still beyond our reach. Building a coherent picture of real galaxy zoo as a function of shape, size, and color are critical pieces for solving this puzzle.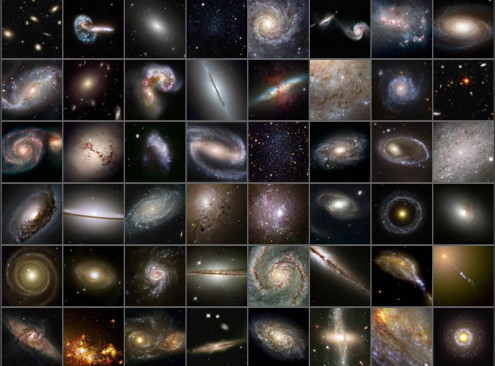 Watch out: space debris!
Believe it or not, apart from polluting our oceans we are managing to litter outer space as well. Besides old satellites wearing off and flying paint flecks, sometimes there are dramatic events that produce a sheer amount of cosmic rubbish: there have been satellite collisions in the past, and we have recent examples of countries blowing up satellites on purpose! Space debris is dangerous and difficult to monitor, but why? And how can it affect our daily lives? Let's find out together!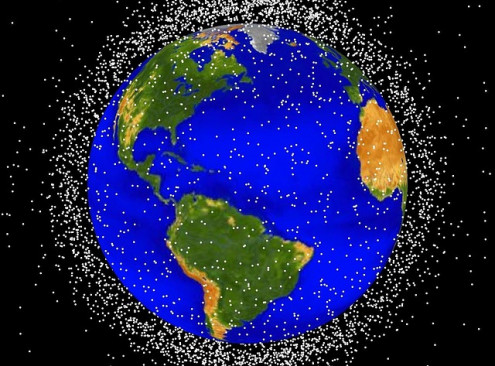 Other events in Michael Collins